Explore the unseen side of Barcelona with us. From hidden rooftop terraces to underground speakeasies, we reveal the city's best-kept secrets. Join the journey now.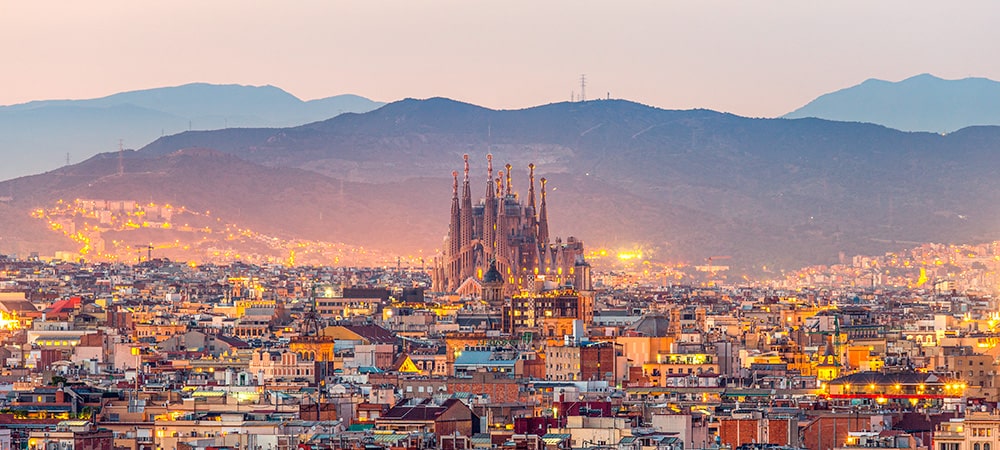 Hidden Bars
Hidden bars in Barcelona are the city's best-kept secrets, offering a unique and intimate atmosphere for locals and travelers alike. From speakeasies tucked away in alleyways to hidden rooftop terraces with stunning views of the city, these bars offer an escape from the hustle and bustle of the tourist hotspots. Enjoy handcrafted cocktails, a carefully curated selection of wines and beers, and small plates of delicious local cuisine in an environment that exudes charm and sophistication. Discover the hidden bars of Barcelona and experience the city like never before.
Hidden Restaurants
Hidden restaurants in Barcelona are culinary gems that offer a taste of authentic local cuisine in a serene and intimate setting. From cozy bistros in the heart of the city to hidden eateries tucked away in residential neighborhoods, these restaurants offer a unique and memorable dining experience. With a focus on using fresh, local ingredients and traditional cooking methods, the food at these hidden restaurants is a true celebration of Barcelona's rich culinary heritage. Whether you're in the mood for tapas, seafood, or a gourmet tasting menu, you're sure to find a hidden restaurant in Barcelona that will tantalize your taste buds.
Hidden Rooftops
Hidden rooftops in Barcelona offer a breathtaking escape from the hustle and bustle of the city below. With panoramic views of the city skyline, these secluded terraces provide a tranquil oasis where you can relax and soak up the sun. Whether you're sipping on a cocktail, enjoying a meal, or simply admiring the view, the hidden rooftops of Barcelona offer a unique and unforgettable experience. From stylish rooftop bars in the heart of the city to secret garden terraces with lush greenery, these hidden rooftop gems offer a one-of-a-kind perspective of the city that you won't find anywhere else.